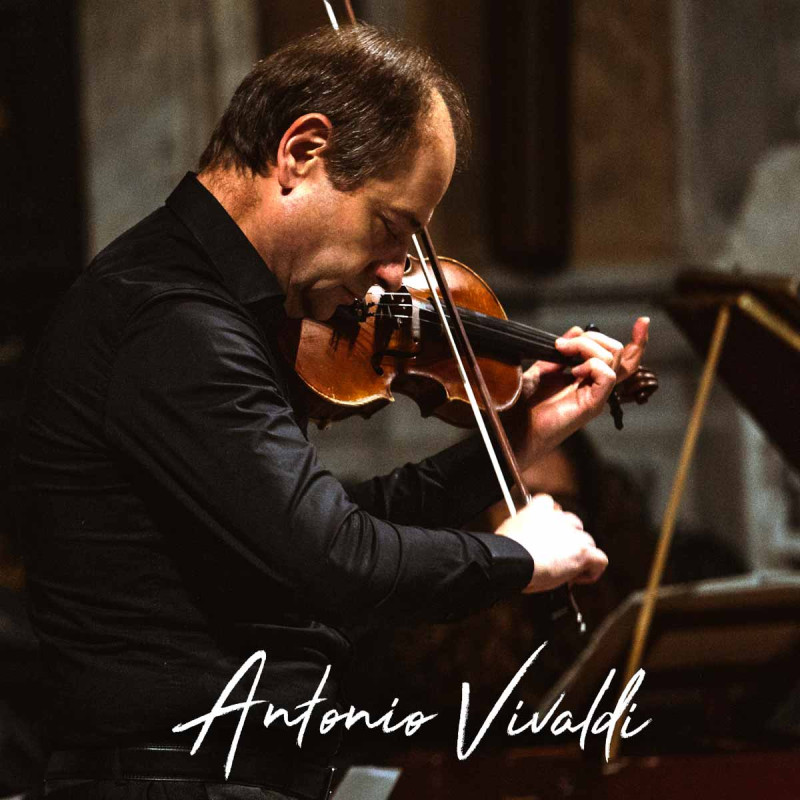  
The Four Seasons by Vivaldi
Ennio Flaiano Theater - Via di Santo Stefano del Cacco 15 Rome
Start time 8:30 pm. End time 10:00 pm.
From January 2024 to May 2024 the concerts will be held at Palazzo Carpegna - Piazza dell'Accademia di San Luca 77 - Rome
Fully refundable tickets up to 48 hours before the start of the concerts
Experience "The Four Seasons" by Vivaldi in Rome performed by the violinist Elvin Dhimitri, strings and harpsichord.